Swansea Render Cleaning are a trained and insured render cleaning company that have been cleaning exterior surfaces for 8 years.  We specialise in render cleaning in the Swansea area and cover the west and south Wales.   We are part of a wider company known as AWC.cleaning that have been operating in the UK for the last 8 years, specialising in roof and render cleaning. 
We offer a professional and reliable render cleaning service in Swansea and the surrounding areas.  We are a small team led but Colin the owner, we take pride in our work and always ensure customer satisfaction is achieved.  
We mainly clean using the softwash cleaning method, this render cleaning method is the application of chemicals to a surface, we can then wash away the dead organic matter without the need for high pressure.  
Our team are fully trained at height and can use cherry pickers and portable scaffolding to access difficult areas if necessary.  We can provide risk assessments and methods statements for all commercial render cleaning jobs.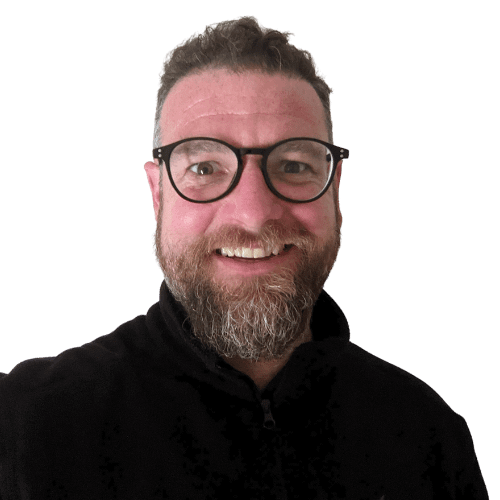 About the owner
Hi, I'm Colin.  I have been working in the exterior cleaning industry for 8 years.  I am trained in high level cleaning for softwash and pressure washing, I have an IPAF license, I maintain all my health and safety certificates, I am also qualified roofer for tiled and flat roofs   I personally oversee all the jobs in the Swansea area, when you call or or email for a quote it will be me you're speaking too.  I am always happy to give advice on your property cleaning needs regardless if you're a customer or not.  I believe it's important that specialised advice is available from all professionals in the industry to enable you to make the right decision.   
"Can't believe how well the render clean turned out. Our neighbours had theirs done and now ours looks amazing too. We highly recommend AWC for any render clean. Top class professionals that know their stuff."